Salesforce Summer '23 Release Highlights
Salesforce is heating up with new features in the Summer '23 update! Sit back and enjoy the sunshine and the bright innovations that will increase efficiency across your organization. Let's discuss some of our favorites that are sure to make some waves.
Analytics: Up to 5 Filters on Dashboards (Unlimited Edition)
Reports and dashboards are a critical part of a good Salesforce implementation - they help surface and visualize your data so you can get meaningful and actionable information out of it at a glance. Summer '23 makes dashboards even more useful by extending the maximum number of filters from 3 to 5. Now, users can slice and dice their dashboards to focus in on the exact information they need.
Commerce: Guests in B2B Stores
B2B stores can now let guests add items to their cart and place payments if the B2B store is built on an LWR template. LWR is the modern way to build experience cloud sites and uses LWCs for better performance and web standard and security compliance. As with all guest access, make sure you review security and only allow them access to exactly what they need.
Don't forget to check out: Salesforce Financial Services Cloud Spring '23 Highlights
Customization: Set Field-Level Security on Permission Sets (GA)
You can now set field-level security on permission sets when creating a new field instead of setting them on profiles. Salesforce has been encouraging admins and developers to use permission sets and permission set groups for security over profiles due to permission sets being more flexible. With this change, there are now fewer and fewer reasons to use profiles for security. To enable this change, go to User Management Settings under Setup and enable Field-Level Security for Permission Sets During Field Creation.

Development: Use Scale Center to Analyze System Performance
Admins and developers now have a way to quickly analyze and visualize system performance with Scale Center. You can diagnose scaling issues and improve the scalability of your implementation. You can analyze apex code, database performance, flow performance, integration performance, and more using this tool.
*You will need to reach out to your Salesforce AE to determine if you have access to Scale Center.
Field Service: Dashboards on Mobile
Technicians out in the field can now view dashboards in the Field Services Mobile app. Show technicians important KPIs such as CSAT scores or actionable items like service appointments by status and timesheet approvals. To add a dashboard to the mobile app, create a global action using LWC and install the Mobile Dashboard unmanaged package.
Financial Services Cloud: Actionable Segmentation is GA
Actionable segmentation is now generally available in Financial Services Cloud. Sales and service agents can now create their own segmentations of customers and prospects for outreach. And there have been some additional enhancements added in Summer '23 to Actionable Segmentation, including a bulk select option when creating a list and adding custom filter logic.
Nonprofit Cloud: Dynamic Assessment in Case Management with Accounts, Contacts, and Cases
Dynamic Assessments allow organizations to create guided questionnaires that branch based on conditional logic. And now, in Summer '23, organizations can create dynamic assessments for accounts, contacts, and cases. Previously you could only create dynamic assessments from care plans.
Marketing Account Engagement: Trigger an External Action after a Prospect Engagement
Admins can now configure triggering an external action on a completion action. This expands the number of problems that can be solved with completion actions. Admins can do things such as sending a prospect to an external system after they complete a sign-up form or sending a text message to a prospect after they request more information on a website.
Check out another amazing blog by DB Services here: Salesforce Nonprofit Cloud Implementation Guide
Sales Cloud: Split Revenue by Product Mix with Opportunity Product Splits (GA)
Opportunity teams can now allocate revenue by product - instead of just by team member on an opportunity - using opportunity product splits. To set up opportunity product splits, go to Split Types Setup --> edit Split Types and include product splits. To show product splits on an opportunity, add the Opportunity Splits component.

Flows: Use Email Templates in Send Email Actions
This is sure to make admins and developers happy: email templates can finally be used in send email actions in flows. Previously, you could not use templates in send email actions, causing you to have to duplicate the same email structure across multiple flows.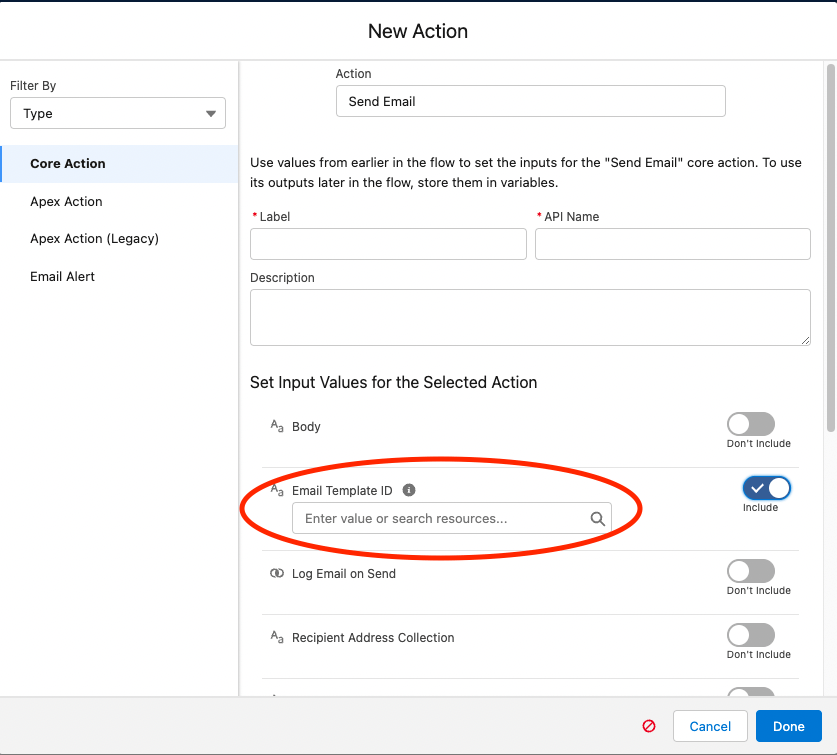 Service Cloud: Individual-Object Linking Flows
Channel-Object Linking has been overhauled to be more flexible with Individual-Object Linking flows. Now you can use a flow to search for, link, and then screen-pop the person who submitted a case created through a channel. Previously with Channel-Object Linking, you could only link contacts to channel interactions like web chat, voice, etc. Now you can link any type of object considered an individual (contact, lead, person account, etc.).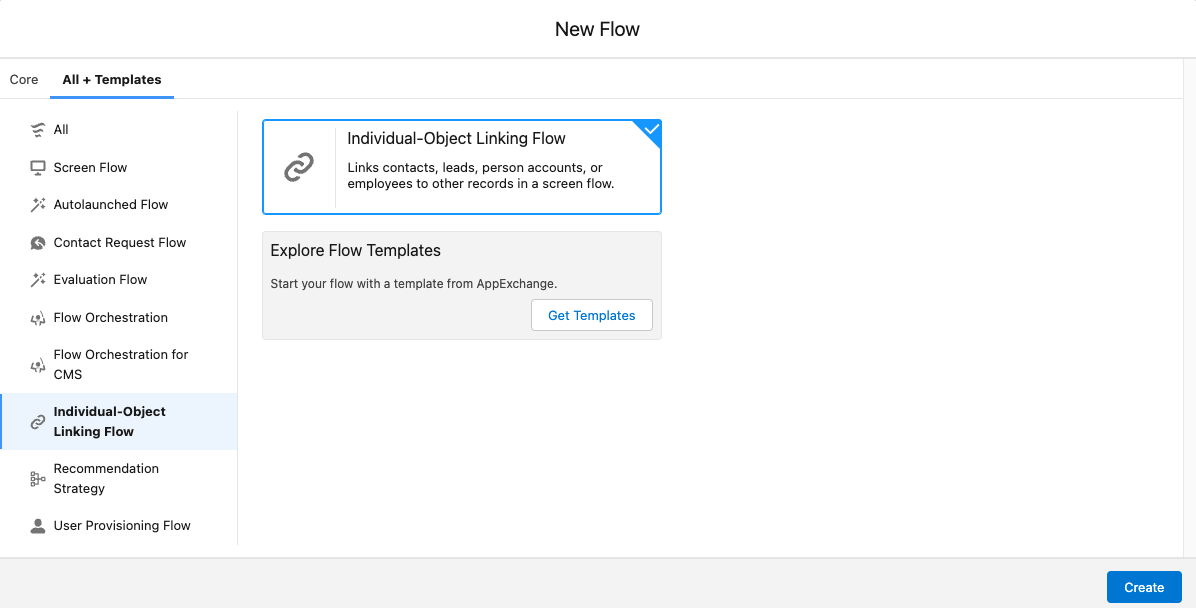 Soak in the summer rays...
...and enjoy all the new functionality coming to your Salesforce org in Summer '23. Whether it's more dashboard filters, easier ways to set up security for permission sets, or reusing email templates across flows, Salesforce finds innovative ways to make solving problems easier and more efficient on the platform.
If you would like more information on these updates or to view past updates, please visit the official release notes. If you have any questions about Salesforce or want to see any of the implementations in your own Salesforce organization, contact DB Services!
Need help with your Salesforce digital transformation? Contact us to discuss Salesforce consulting, implementation, development, and support!